I am an expert on foreign relations in East Asia, Chinese politics, and maritime security.
I can discuss topics including China's maritime security, navy, foreign policy, Indo-Pacific strategy, the South China Sea issue, grey zone operations, Hong Kong politics, and Australian higher education.
If you are a writer, editor, or producer and would like to request an interview for a story, podcast, or video with Edward, feel free contact me via the contact form below, my university contact or ANU Media.
Interviews & Speaking
I engage with the public through my expertise in China's sea power and maritime security.
Commentaries
I enjoy sharing my research and ideas with the public about China, the Chinese navy, the Indo-Pacific, and maritime security.
The China Story, 11 July 2022
Public Events
I involve in, engage, and organise conferences, workshops related to political science, international relations, and Hong Kong.
Maintaining good order at sea or developing sea power
APSA Conference, 26-8 September 2022
Executive Education
I deliver executive education sessions on Hong Kong, the South China Sea, and the Chinese Navy.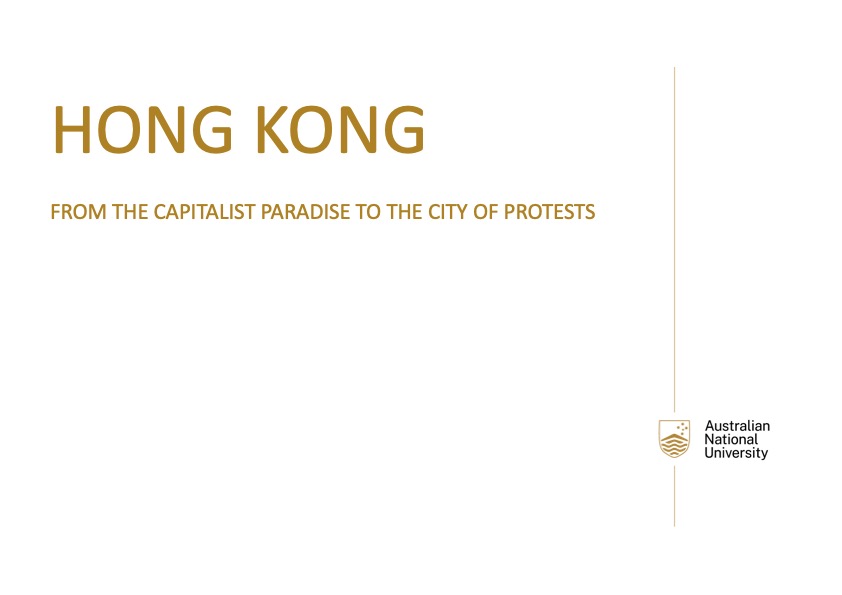 Hong Kong: from the capitalist paradise to the city of protests
ANU, 1 September 2022
The South China Sea
ANU, 5 October 2022
The Chinese Navy: an overview
ANU, 28 October 2022
Contact Edward
Please leave a message for all research and media enquiries.